Film & TV Wardrobe Services
Headquartered in the Brooklyn Navy Yard, we have a unique advantage of being in close proximity to one of the largest Film & TV Production studios in the country, Steiner Studios. Over the past 15 years, we've worked closely with many productions filming in NYC and have learned how Film & TV wardrobe cleaning and alteration demands are so unique.
Bridge Cleaners & Tailors is the answer to those demands, and we're at your service.
For the Industry
Digital Photography Documentation
On-Demand Pick-ups
Full chain of custody tracking
24 Hour Live Answer Service
Dual Tracking Capability
Emergency Rapid Service
iOS App Integration
Patented Digital Cataloguing System
The Bridge Difference
Detailed Mark-in with Digital Link
Wide-spectrum of gentle, cleaning solutions
True Wet Cleaning capability
On-site Expert Tailoring services
Hypo-allergenic Wash & Fold/Hang
Highest Quality Standards
Premier Packaging
Service Area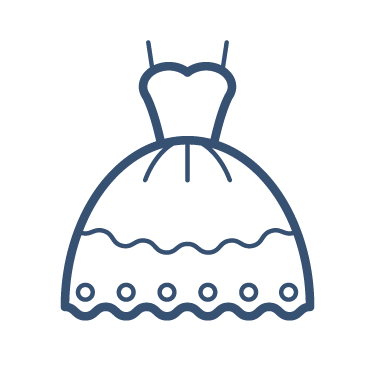 Detailed inspection coupled with delicate and responsible cleaning of each garment - all done with love and at the highest of standards.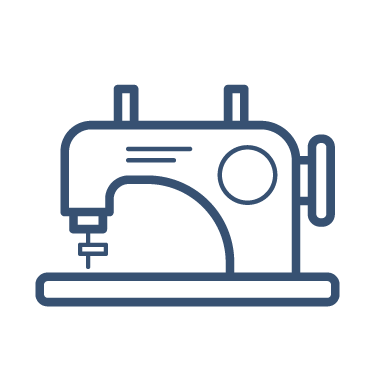 Our team of fifteen professional tailors and seamstresses are the answer to your clients' problem. Coming from some of the finest fashion houses in the world, we know how to preserve the details of your designers pieces, and make your clients proud to wear them.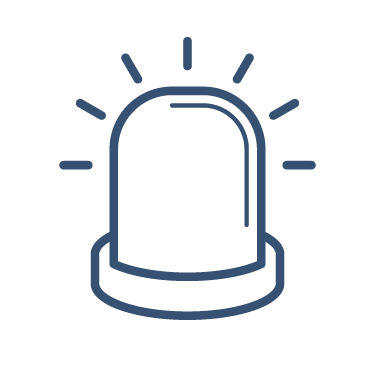 We are who you call in the face of an emergency? A principal needs a piece for an shoot tonight? Your wardrobe truck is stuck off-site and you need work cleaned ASAP? We've heard it all. While our boutique might be closed at that time , we are available 24/7 and will do anything under the sun to turn that worry into a solution.